Again the book didn't have much of a plot, just sex, a bit kinkier sex and sex again. Nevertheless, this book had all the positives the first one in the series had.
Master Dan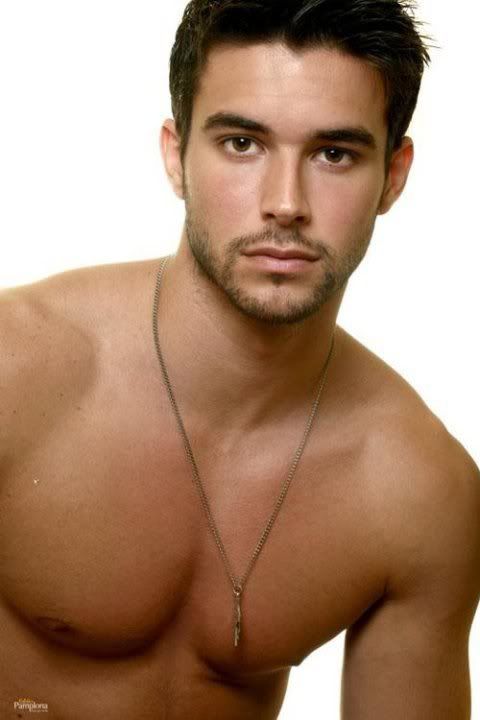 Hot, dark, thoughtful and a little tortured to make a good mix powerful Master Dan is a wet dream com true. Since the death of his wife he's been changing partners like socks until he meets Kari.
Kari
Kari is a school teacher and a closet sub and she is about to have her world rocked by a very sexy Dom. Again Kari was very likable. A bit self-conscious and raised by nun(literally) she is a bit worried of the world she is getting into but she can't seem to stop herself.
I didn't like the couple as much as Jessica and Z but I still coulsn't put the book down. BUT if you're looking for sth much more meaningful than some "exotic" sex this isn't the series for you.