Okey okey I admit the book was good and I was terribly wrong for not reading it sooner!
(Spoilers coming up)"He finished the bandage and was examining it critically.
"You know those things are unreliable." His voice held just a touch of reproach.
"Eleven out of twelve work fine. I'd say that's better chances than getting an orgasm with a blind date and women still try."
Kate is brilliant! A little cocky at the beginning of the book but she gets over it after the first two hundred disasters. She is tough, smart, mouthy and a little arrogant. She is my favorite kind of heroine. She doesn't give in to lengthy emotional blabbering or emotional breakdowns so I love her!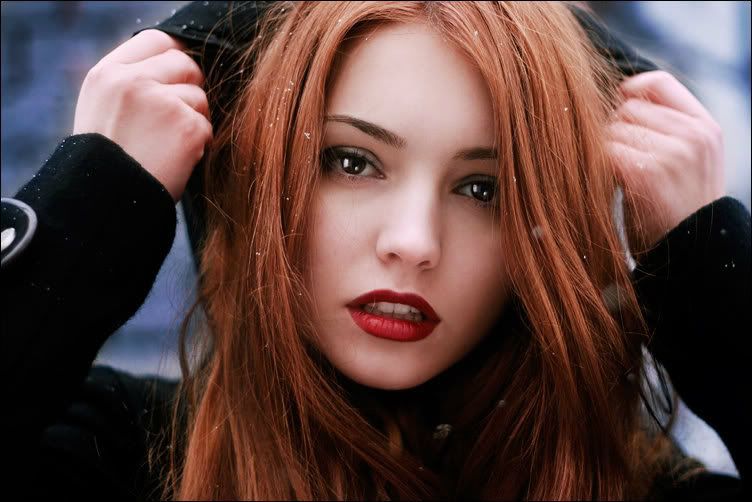 "The monster licked his lips, long lines of whiskers twitching, and spoke in a deep growl. "Pretty, aren't I?" Curran. In midform. I broke from his gaze. "Adorable."
I love Curran. I can write all the reasons but in the end it comes down to gorgeous, arrogant, no emotional baggage, no scarred hero just male awesomeness.
I liked the supportive characters all except Crest. I found that guy oily! I loved Derek and Nick.
The story was good after you got the world Andrews has created in order.It was fast paced, well written and with enough twists to keep you guessing. I look forward to the next ones and knowing what exactly Kate is!*happy dance*(love the gif)
******20/07/2013 UPDATE******
This was actually better the second time around. I already new how the world works and there wasn't the confusion and misunderstandings of the first time. This series is definitely a fav.