This one is probably my favorite book in the series so far! I LOVE Hawke and Sienna, they are both so frustratingly stubborn and strong-headed. Then we also have Walker and Lara. I've read this book about 5 times and each and every one of them I was captivated.
Hawke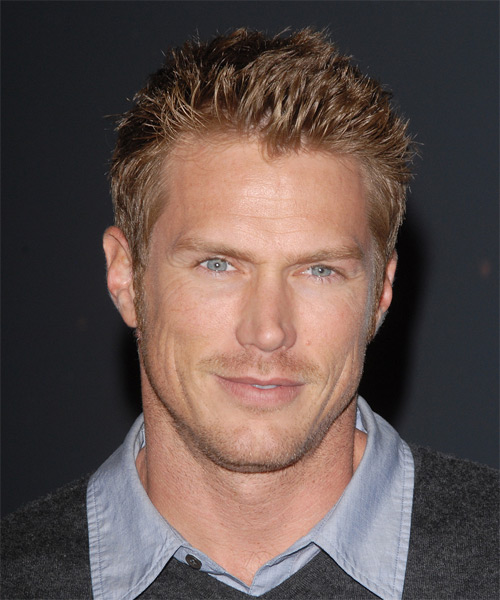 Sienna
Hawke and Sienna are an explosive combination. Hawke is the Alpha of the SnowDancer pack since he was only 15. Closer to his wolf than any other changeling he is almost civilised, almost human, almost hot. Ok, completely HOT!
Sienna is a powerful Psy, people like her are the reason why the Silence was formed in the first place and her power is growing dangerously higher every day. She was raised to be a soldier since she was 5 and was forced to mature much earlier than anyone should. Almost 15 years younger than Hawke, she was his victim from the moment she laid eyes on him at 16. Now she's 20 years old and has decided that it's time for her wolf to see that she is a woman.
I have to admit that I have a bit of a discomfort with so big age diferences in couples. I just think that you can't have all that much in common with someone so much older but Hawke and Sienna fit so well together that I almost forgot ompletely about it.
Walker




Lara
Walker and Lara are such a sweet couple. I always liked Walker but I have to admit that before Kiss of Snow I just couldn't see him intimate with anyone. He is so cool and grounded that he almost seems like he is still Silent but it is obvious that he loves his family. After all he and Judd risked everything for them. I was so happy to see him getting his woman.
The overall plot is fascinating. The war keeps progressing with Pure Psy making bolder moves all the time and SnowDancer and DarkRiver forming new alliances every day. I can't wait to read the next books.
Sadly although I avoided like the plague reviews from [b:Heart of Obsidian|15781026|Heart of Obsidian (Psy-Changeling, #12)|Nalini Singh|http://d.gr-assets.com/books/1359653471s/15781026.jpg|21496528] I saw a spoilerish SU and now I know who the hero is. I wanted to slap the person who did this to me. Ruined the surprise but thankfully my curiosity stands strong!
PS. I changed my mind. I want Nikita with Teijan!
PPS. I loved the scenes with baby Naya! So cute!<3