Who says that a wolf and a cat can't ever be together? Riley and Mercy sure do make an explosive combination but that only adds to the awesomeness of this book!
Mercy




Riley
They don't seem to fit together do they?
How about...?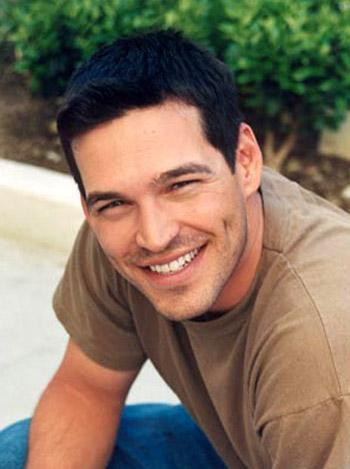 Much better huh?
I LOVE Mercy and Riley. They are prepared to fight for what they want. Tbh what I like most in this book is that they seem to first get to know each other and then start to be attracted. I know that the mating bond gives a metaphysical excuse to insta-love but I like a good-old-slow building romance once in a while. Sure the book begins with them already about to take the sheets but that's after years of knowing each other.
As for the rest of the book, we have glimpses of the ghost(whose identity I'll die of curiosity if I don't learn soon, that's why I'll be skipping one or two books) and we have the next moves in the brewing war. We also see the first signs of emotion in Nikita. I actually want a book based on her, maybe with Anthony? Or a wolf?(I probably won't be getting it but I can always dream) o_O