Damn...I can't finish this. It's not that it is all that bad, I just can't get into it. Not to mention that every time I read the words Fey, Seelie, Unseelie the first thing that comes to mind is "Fever, fever, fever" and this isn't even close to being as good.
If the girl was a little more of a badass it would be diferent but so far she just seems to flow from one trouble to the next and someone had to save her every time.
I'll probably try it again at some point and hope I can get through it!:)
A small visual...
Meghan
After reading Meg's description Dani was the first girl in my mind.
Puck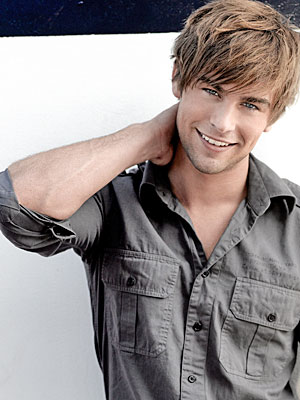 Ash




Oberon




Titania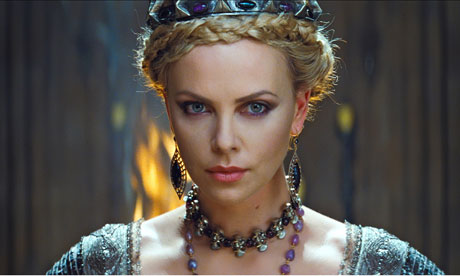 Mab




Ethan




Grimalkin