*****SPOILERS*****
Yeap...That was me after reading the second book in the Vampires of America series! I think Reynolds has a new fan!
After her heartbreak from Raphael, Cyn wants to be as far from California as possible so when a Vampire Lord from Texas contacts her with a job she accepts to travel there. Jabril is nothing like Raphael. He has no respect for women, humans or even his own subjects. He was the legal guardian of Liz and her sister Mirabelle but the only use he has for the girls is the family money. When Liz escapes just before she turns 18 he will move heaven and earth to get her back. When Cyn discovers the abuse the girls suffer in his hands she will do her best to protect them. In the meantime street girls have been turning up murdered in LA and the police blame Raphael for their deaths. Cyn must now find Liz, figure out a way to protect both girls from Jabril and find the killer.
To say Cyn has a full cup is an understatement, but when you add the still strong feelings she has for Raphael and his insistence in getting her back you have an overwhelmed woman in your hands.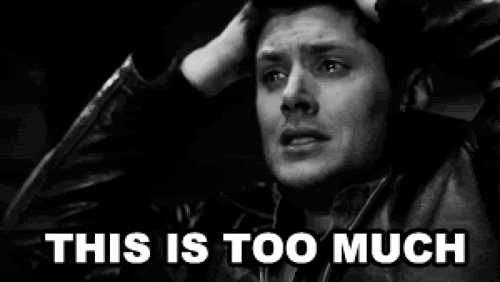 But does she give up? Of course not. She keeps going, she finds her answers, solves the mysteries, catches the bad guys! Cyn is such a strong, lovable heroine. You can't help feeling for her. After her last fiasco she is scared to allow Raphael in again but our heroine is brave.
"Love lets you down, made you vulnerable. No other emotion had the power to wipe away reason, to destroy carefully built walls and leave you bleeding in the wreckage."
And then we have Raphael. Sadly he isn't present in most of the book. I think we don't even have his POV at all. I missed this guy, but he was such a sweetheart going after Cyn that it was satisfying enough.
"I have been mastered at last, sweet Cyn, helpless in the face of that most human of failings, I love you."
To be honest I found it a little strange that the book is named after the bad guy but who cares. I also hate the covers in VOA books... Such a pity because it is a fact that many judge the book by the cover and they just don't do justice to the books in this series so far!
My favorite character in this book was once again Duncan, with his loyalty, sense of humor and of course his hotness I can't help but look forward to his book.
My least favorite character was Alexandra, the little selfish bitch should have been left to die. Honestly both Cyn and Raphael would be better off without family!
There was also a hint to the next couple there in the end(or at least the female half of it)...So off to book 3!;)